Subaru Loves Giving Back to the Community! 
For Subaru, making great vehicles and giving back to the community go hand-in-hand. Subaru has always been and very much remains highly active in philanthropic endeavors.
One of Subaru's annual campaigns is called Share The Love. When someone purchases or leases a Subaru vehicle between November 19th and January 2nd, Subaru will donate $250 to a number of charities that benefits the community of the buyer. Some of those charities include the Make A Wish Foundation, Meals on Wheels, and the National Park Foundation. Since this program's inception eight years ago, Subaru has donated $65 million with the help of its partners.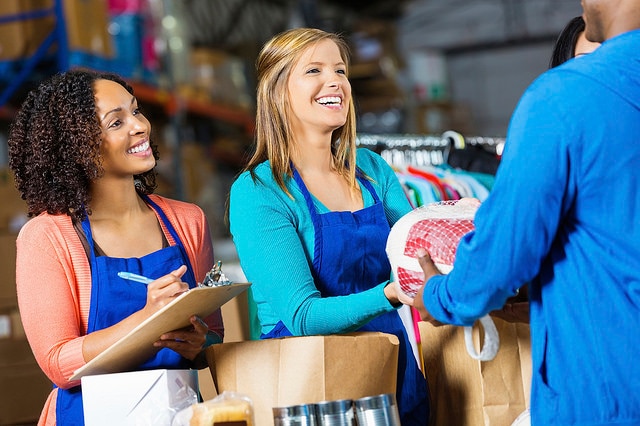 Subaru's commitment to giving back extends beyond humans. Subaru loves its furry friends, too, which is why the automaker has a partnership with the ASPCA.
This partnership, established in 2008, has helped saved furry lives all over the country. Subaru has donated $14 million to ASPCA since the partnership's inception, and continues to give. The automaker support programs in adoption, spaying and neutering, microchipping, and transport.
It's not just on a nationwide level, though. Local Subaru dealerships hold donation drives, adoption events, and more. These local partnerships highlight the importance of adoption and how much just one donation can help.
Subaru retailers everywhere host a variety of events for the ASPCA, like off-site adoption events, pet talents shows, pet photography, and food and toy drives. Subaru also hosts events that encourage responsible pet ownership, like spay/neuter promotion, ID tagging, and a microchipping clinic.
If you want to donate specifically to the ASPCA through your Subaru purchase, simply participate in a Share the Love event and request your donation to go to the ASPCA!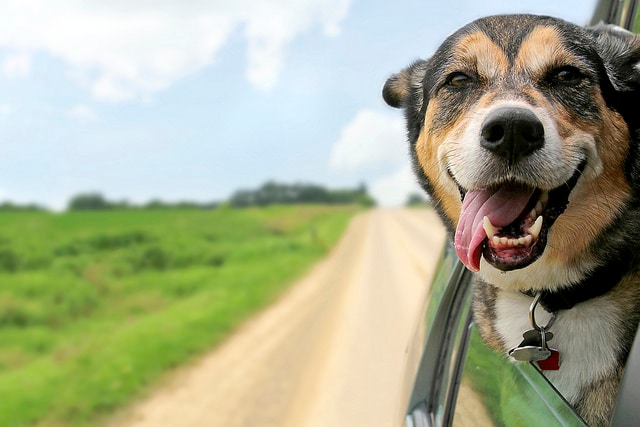 Subaru of America also participates in a Matching Gifts program involving Subaru employees. If an employee donates a gift up to $2,000, Subaru will match every dollar. Not only does this benefit the charity but when employees know that their contribution will always be twice as effective, it's encouraging.
Partnership grants are another major way in which Subaru makes an impact on the community. The list of partners is very long but in 2015, Subaru teamed up with AARP, Columbus Zoo and the Wilds, SpiritHorse Therapeutic Riding Center in Dallas, Rock to the Future program and Drexel University in Philadelphia, and the Camden City Garden Club in Camden, NJ among many others.
Beyond their philanthropic efforts, Subaru has made a commitment to make as light an impact on the environment as possible. In fact, Subaru has become the first automaker to be zero-landfill. That means that all of its production waste is either reused or recycled. 
You can help the Subaru charity efforts by purchasing your next vehicle from  Hawk Mazda in Joliet, IL, visit us today!